Welcome to my amateur website on amateur mixology! I'm fairly new to bartending, haven't been 21 for long, but I'm always willing to learn and improve! Maybe I can help you all get your foot in the door as well? Please remember to take all this info with a small grain of salt, since I am still an amateur, I just figured I'd share my knowledge of the subject to everyone.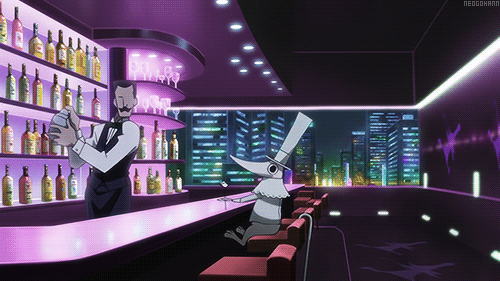 Please, pull up a seat and get comfy.
My goal is to make this site as informative and fun as possible!
Mixology can be quite fascinating, though it can be a little pricey at times. When in doubt, remember that cocktail culture came about during prohibition because people wanted to make their awful liquor taste better! Going for the low shelf stuff can work just as well as the top shelf stuff, if you're just doing this at home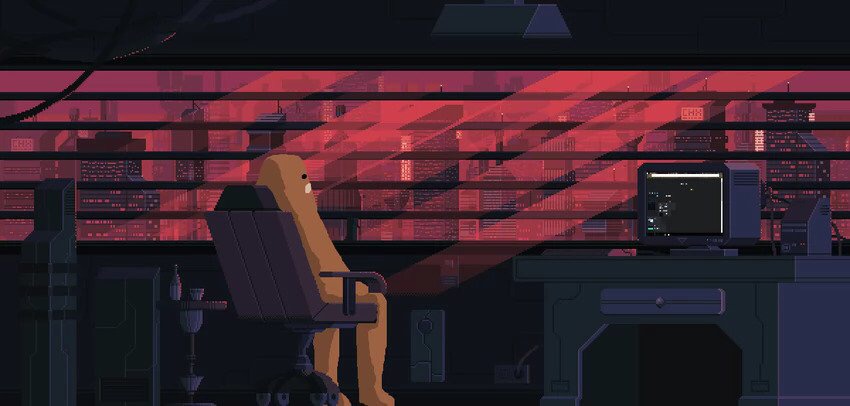 I'm gonna add more pages for things like glassware as time goes on, so please keep a lookout for all that!
Please keep in mind that everything's under construction. I am well aware that some things are hard to read at the moment, and I fully intend to fix all of these issues as soon as I get all the info I want to up on the site.